Winter Special Free Shipping on $99+
When it comes to your pet, we're raising the bar.
It shouldn't be so difficult to find the right pet shampoo.
The options are overwhelming.
Time is money.
You've got more important things to do.
We completely understand.
One shampoo should do it all.
Whitening and Brightening

Degreasing and Volumizing

Hypo-Allergenic Choices
Eco friendly, Organic ingredients 
I have used Chubbs Bars since they were first launched, and I love them. Chubbs is the best degreasing shampoo that delivers show worthy results, which is very important for me. I groom about 900 cats a year, and using a shampoo in a bar form saves me a lot of money in overseas shipping. There is very little waste, and it hardly requires any storage space. The different scents of Chubbs Bars are amazing. I am always excited about what new scents will come next!
I love my Chubbs Bars! They are perfect at getting the most greasiest cats clean and don't let the bar scare you away! Being in a bar state not only helps you from wasting shampoo but it also helps you concentrate the shampoo in the hard to get places like the underarms, groin area, and tail. With the variety of different scents, including seasonal scents, you will never get bored of using the same shampoo!"
See Chubbs Bars in Use. Hit that play button.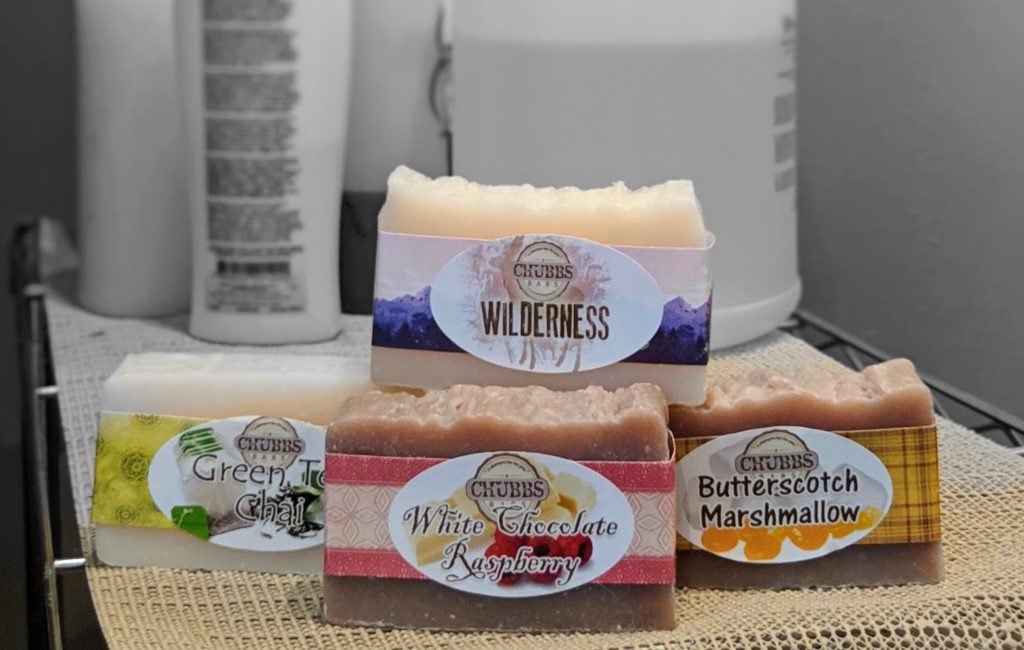 Declutter your workspace by ditching all those plastic shampoo bottles.
Start using a unique, organic pet shampoo clients will love.
Stop losing to the competition by staying stuck in the past.
Choose the one eco-friendly, natural and organic option.
Spice up your work day with new seasonal scents each month.
At Chubbs Bars Co, we know you want to be the best groomer in town with an edge over your competition. In order to do that, you need the best shampoo on the market. The problem is there are too many shampoo choices which makes you feel overwhelmed and pressured. We believe it shouldn't be so difficult to find the right shampoo. We completely understand, which is why we created a shampoo that is used worldwide by thousands of happy customers.
1. Pick Your Scent
2. Complete your purchase
3. Get Awesome Results
So you can stop losing out to the competition and using harsh chemicals that damage the skin, and instead gain happy, repeat clients with an organic shampoo choice that is faster and easier to use.
So, pick your scent now. In the meantime download this FREE PDF and learn "5 Ways To Make Money with Chubbs Bars"
Don't Miss Out On The Good Stuff.
Be the first to know about discounts, deals, and our newest scents!
---
By submitting this form, you are consenting to receive marketing emails from: . You can revoke your consent to receive emails at any time by using the SafeUnsubscribe® link, found at the bottom of every email.
Emails are serviced by Constant Contact