Some of our most popular FAQ's answered! Didn't find what you were looking for? Ask your question in the comment section below!
1. What is the best bar to use for a cat? Or for a dog?
We get this question a lot – "I have a Persian kitten, which bar would be the best to use?" Or, "I have a long haired dog, will this bar work well for him?" The answer to all these questions is simple: ALL our bars work exactly the same. Every bar has the exact same ingredients, even though they may look different! The ONLY difference is the scent. Sometimes, the scented oil we use is tinted a certain color, which makes some of our bars darker. It's all natural coloring, nothing is enhanced. So to answer your questions, any bar you pick is going to give you the same results. It's only up to you which amazing scent you'd like to choose! We come out with new seasonal scents each month, and pair them together as a 4 pack which we call our "Monthly Sampler."  You can always find our newest ones under 
Seasonal Scents
 but you have to act fast, only limited quantities are made. So when they're gone, they're gone!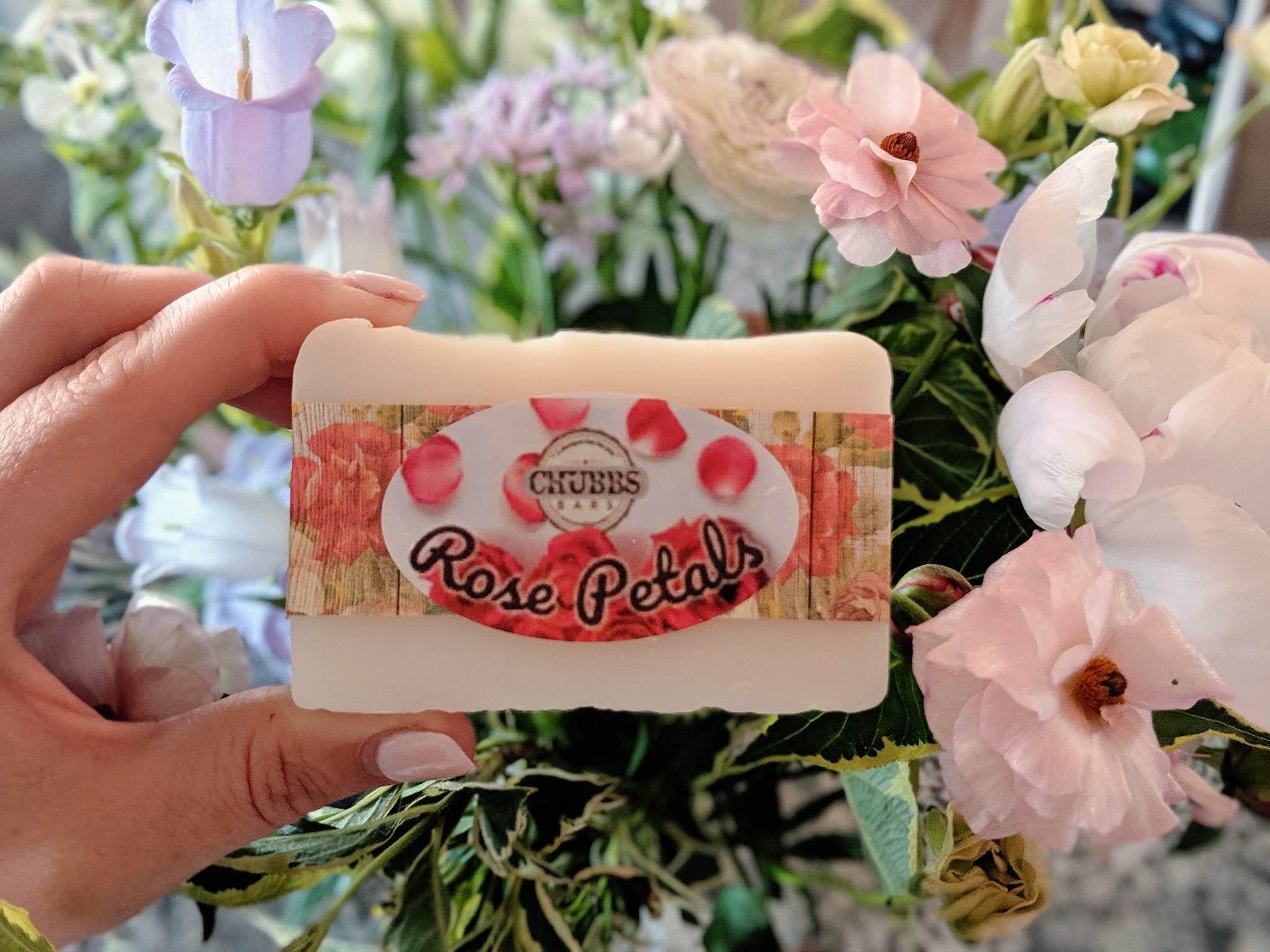 2. What is the best bar to use for a certain color coat?
This answer goes along with the question above. Since all our bars have all the same exact ingredients, you're going to get the same amazing results no matter which bar you choose! All of our bars do a great job at degreasing, brightening, and whitening. You'll find that no matter the color coat – Chubbs Bars will brighten it, bring back that healthy glow, and really make their color shine. Especially white coats, you'll love how it will come back and pop once again. The only choice you need to make, is which amazing scent to go with!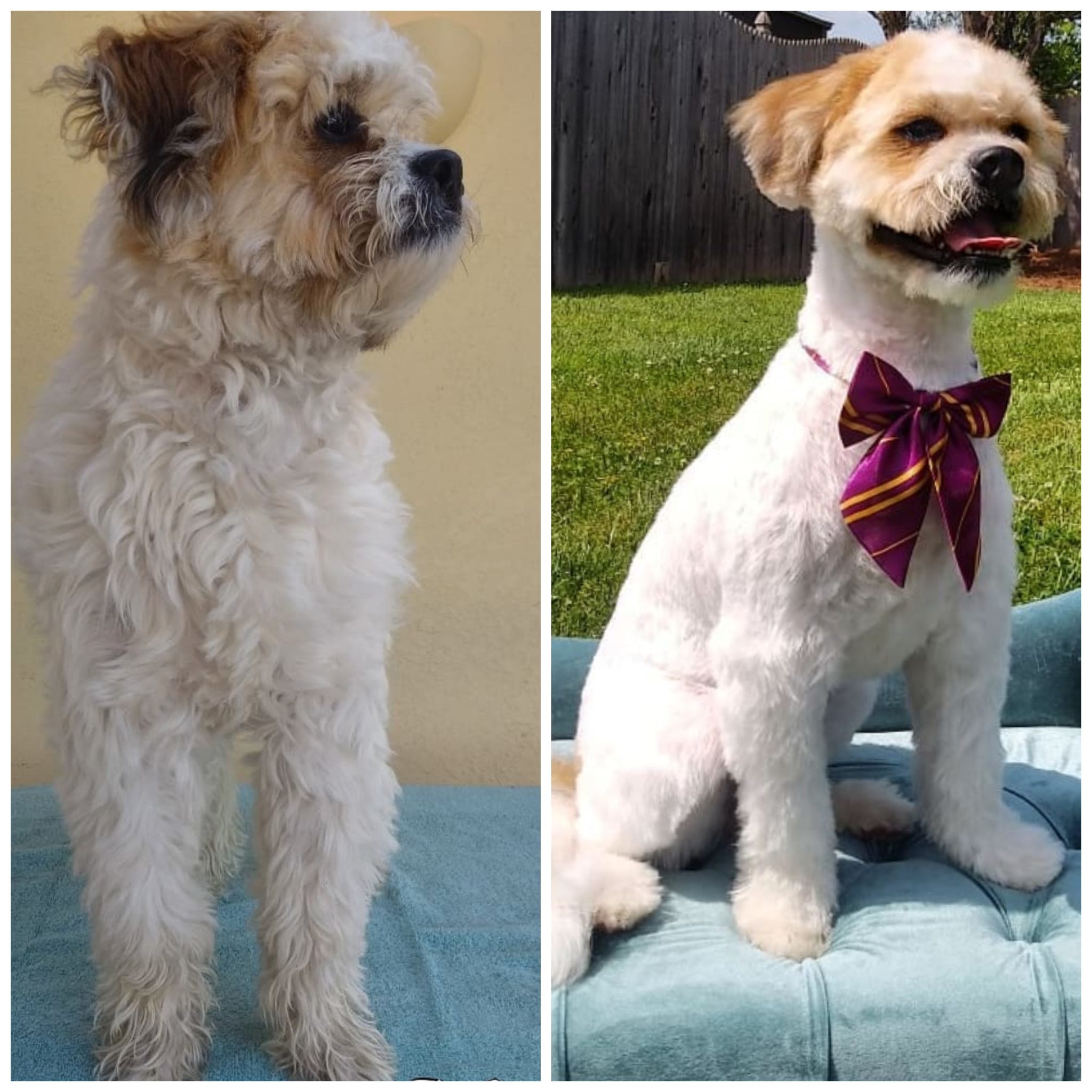 Some of you have asked about "Mighty White" and "Black Attack" bars and how to get them. These are not sold by Chubbs Bars, they are a private label bar we make for a company called Show Season. We combine their top of the line color enhancers, along with our organic Chubbs Bars ingredients, to give you a winning combination! The Mighty White is a true whitening bar and the Black Attack is a darkening bar. They do a fabulous job! You can shop for them on their site here: 
Show Season Website
3. Can I use Chubbs Bars on a pet with sensitive skin?
We offer hypo-allergenic bars for pets that are prone to having sensitive skin. Our two bars that are completely unscented are the 
Chubbs Bars Original
 scent, and the 
Sugar Scrub
 bar. You'll find the best results with using either of these bars for pets that are prone to allergies or skin reactions. Our Sugar Scrub bar does an amazing job degreasing even the dirtiest coats, with its natural added exfoliation effects. While all of our bars are extremely gentle and only made with all natural and organic ingredients, sometimes the scented oil we use can still be an irritant to sensitive skin types. To read more about the benefits of using Chubbs Bars, you can check out our Blog 
"Why I Choose Chubbs"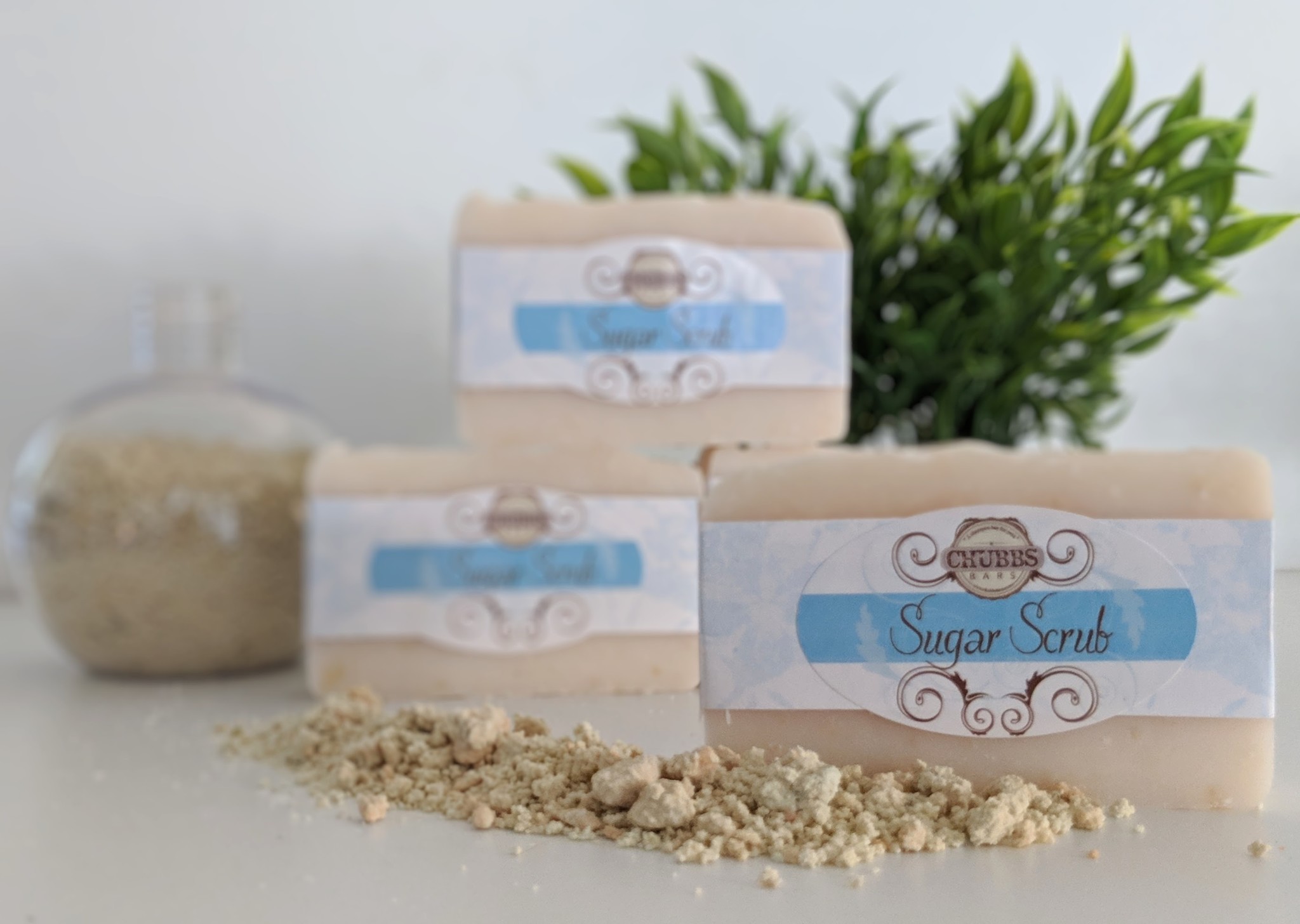 4. How exactly do I use Chubbs Bars?
To answer this question, we have put together a great step by step instructional video! If you are finding you aren't getting desired results, or if you are wondering if you aren't using enough shampoo – make sure to watch this video and follow the steps. We will go over just the right amount to use to guarantee perfect, squeaky clean results!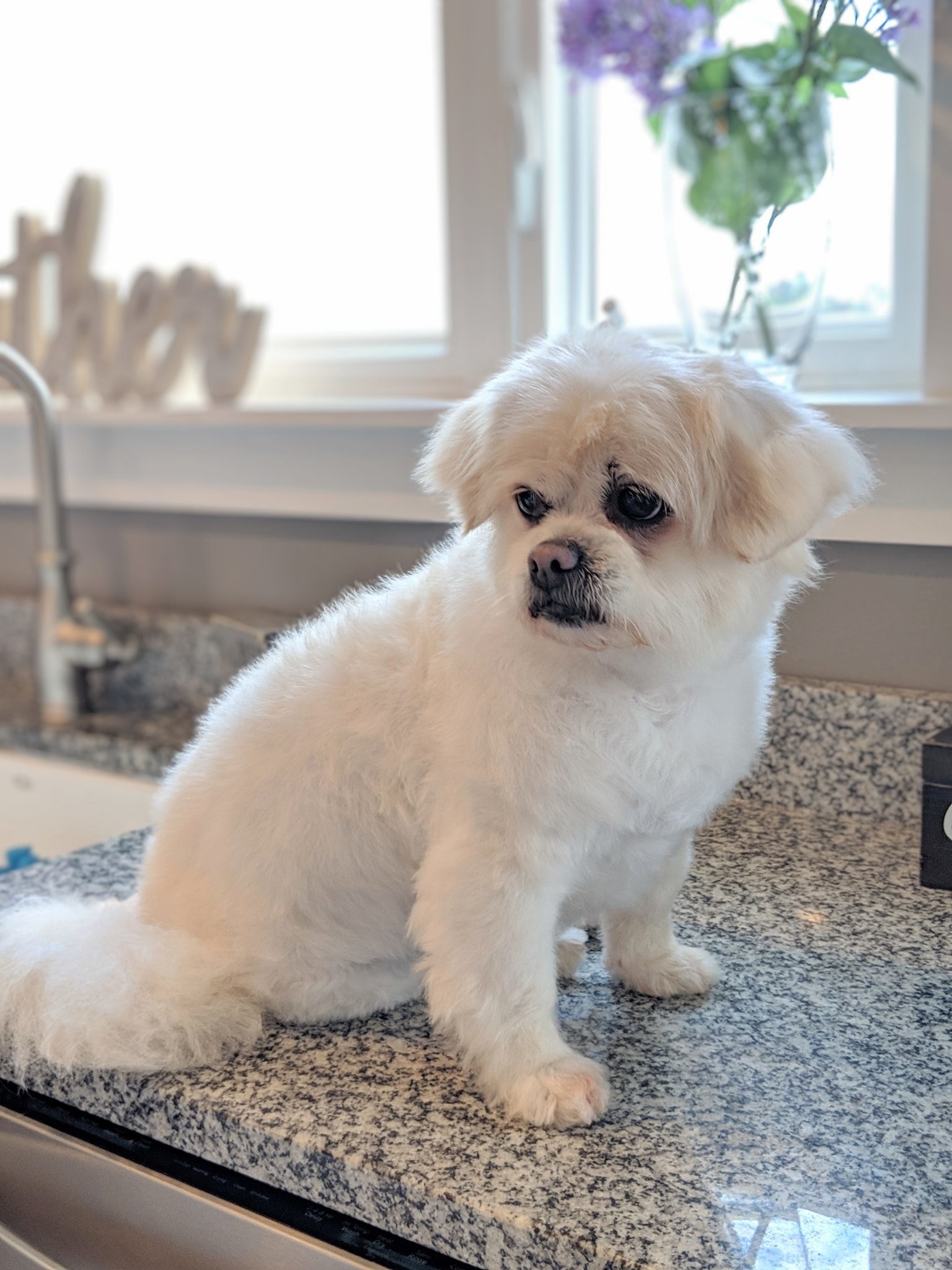 5. I live outside the US. Where can I buy Chubbs Bars?
You're in luck! While we do ship internationally, shipping costs can be quite high. Please contact one of our great distributors located in the following countries, that may be closest to you:
Canada
Australia
United Kingdom
Switzerland and Germany
6. I order frequently, can I get a discount or free shipping?
ABSOLUTELY! We have an amazing auto ship program called "Chubbs Club" where you can choose the exact amount you need, and your favorite scents, delivered right to your door each month. We price this subscription box at 20% OFF retail, AND include shipping! It's a no brainer. Stop forgetting to order, and have it arrive the same time each month. You can choose your favorite scents, or you can choose to be surprised each month with our Monthly Sampler scents! Signing up is super easy, check out our 
Chubbs Club Form Here!
7. Which Chubbs Bar should I use for a pet with a skin condition?
While our shampoo bars are very gentle and made with only natural ingredients, they are intended only for healthy pets. We do not make a medicated shampoo bar, or claim to help with any skin condition or infestation. It's best to speak to the vet, or the pet's owner about any concerns and use the recommended treatment. We've heard customers have success using Chubbs Bars as the first lather, then follow up with a second shampoo or conditioner. By using our shampoo first, it will help strip the coat of grease and help give all the added benefits that Chubbs Bars offers. Some coats need added conditioning, or additional product for certain desired results. Our shampoo pairs wonderfully with many other products!
8. Can you use Chubbs Bars on other animals?
You sure can! While our shampoo bars are mainly intended for dogs and cats, we've found amazing results using Chubbs Bars on other animal coats. Horses are a great example, since the bar is so much easier to lather and use on a large animal than liquid shampoo. We've also seen beautiful results on small animals, such as rabbits and guinea pigs. We've had a few customers use them on their show chickens even! I think our most unique Chubber though, would have to be this adorable Mountain Coatimundi enjoying his squeaky clean Chubbs Bar bath!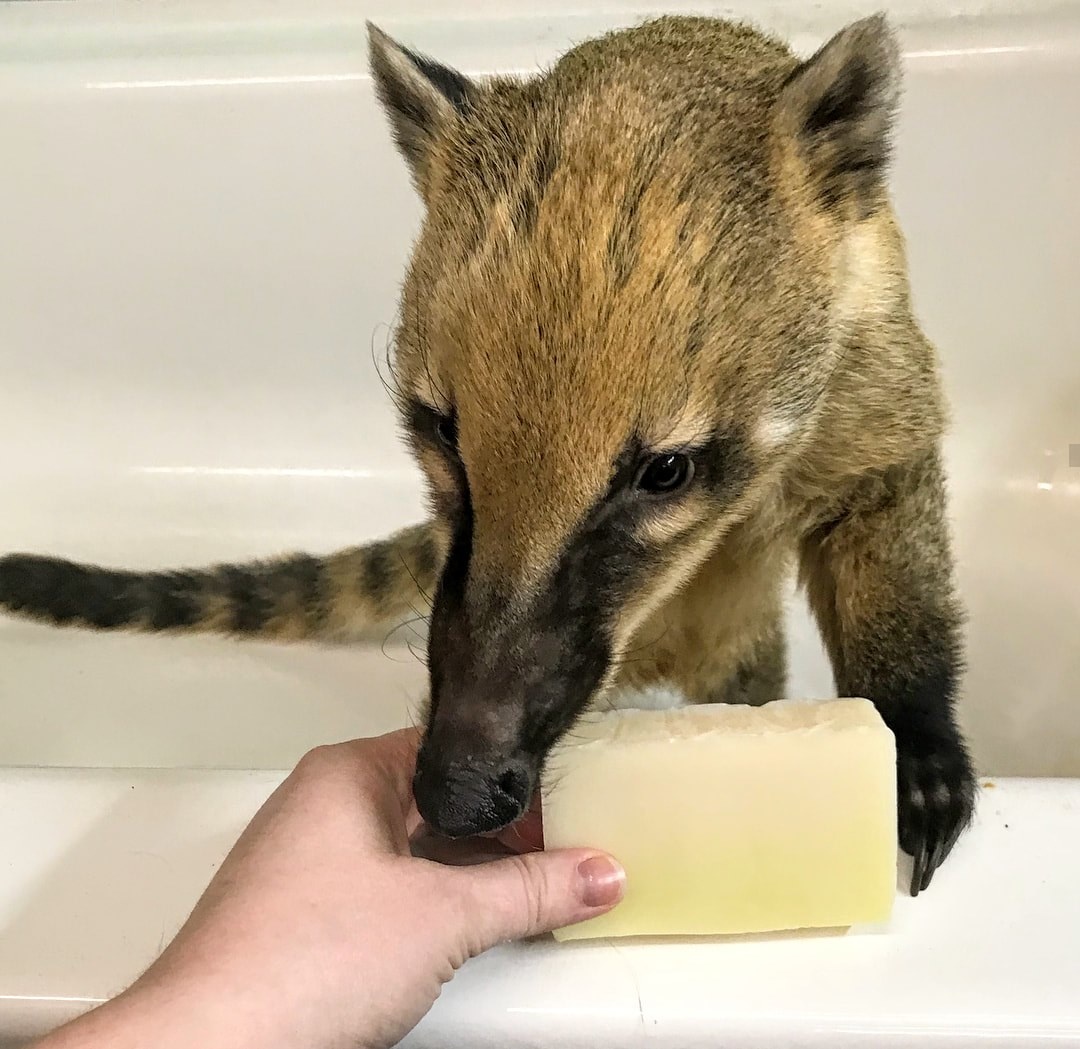 9. I feel the bars leave a residue. Am I doing something wrong? 
If you feel that Chubbs Bars are leaving a residue or 'waxy' feel to the pets coat, it's likely not a residue at all. Rather, it's the feeling of a very clean and degreased coat. Or, it could be that you aren't using the bar correctly or rinsing efficiently. Either way, if you aren't fond of how the pets coat feels, you can always follow it with additional product. Many have found they are lucky enough that they only need Chubbs Bars as their sole shampoo! But, every animal's coat is different. Some may need additional conditioner or products, It really depends on each person's personal preference. We think you'll be extremely satisfied with the benefits and cost efficiency with solely using Chubbs Bars alone. If you feel you aren't getting the desired results, take a look at our step by step instructional video that shows the correct and most efficient way to use Chubbs Bars here: 
How To Use Chubbs Bars Video
10. How long does a bar last?
A full size bar should yield you the following results. If you are grooming cats or small dogs, you should get 10-12 washes including two lathers. Larger dogs should yield 8-10 washes. Horses should yield about 5-6 washes. Want to extend your bar even longer? Try out our revolutionary Chubby Saver! Results have found you will extend the life of your bar by 2 to 3 washes! You also have a great way to store your bar, get added exfoliation, and no longer have to worry about juggling or dropping it! Grab yours for only $5 each here: 
Chubby Saver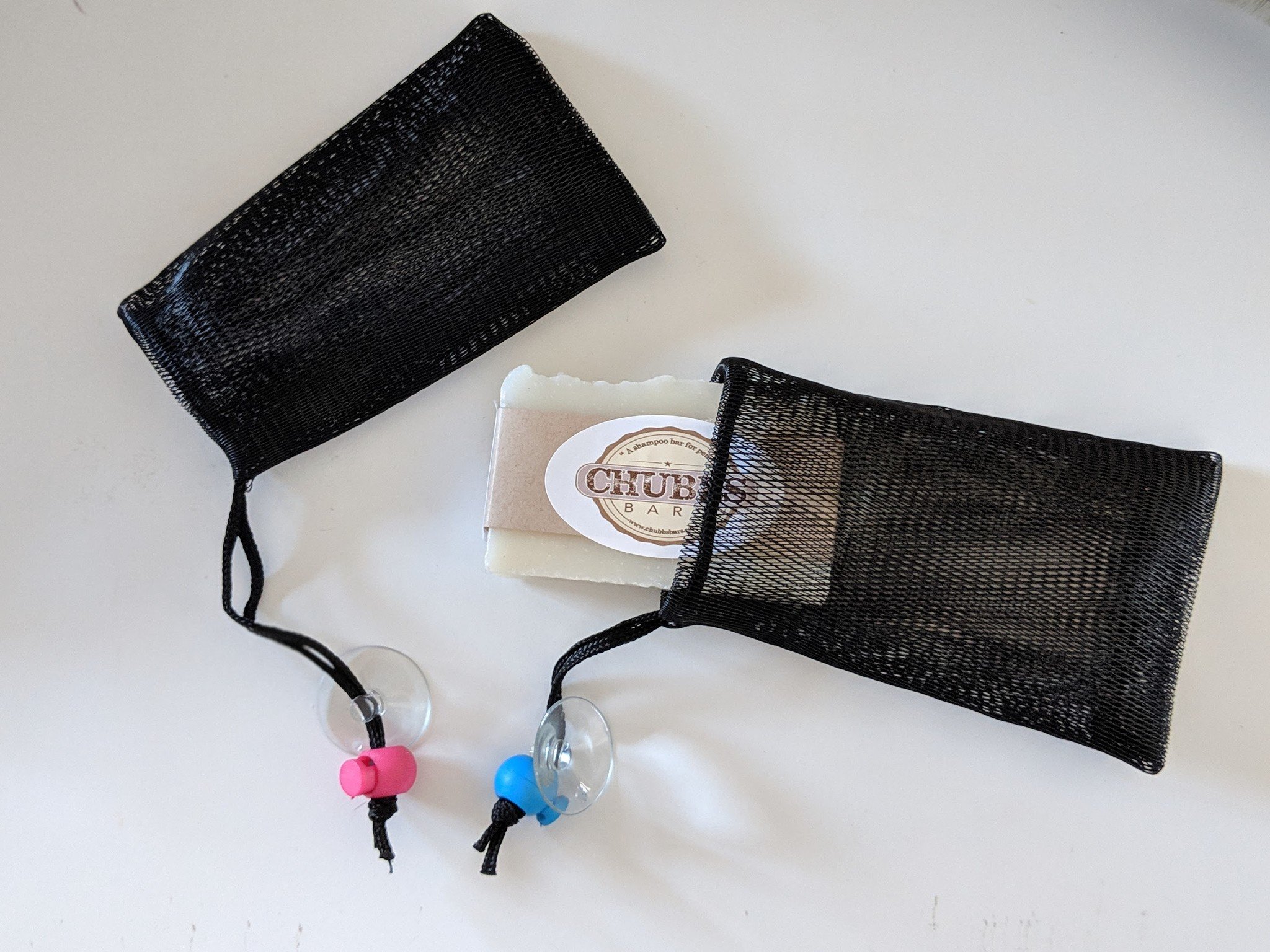 Was this blog helpful in answering your questions about Chubbs Bars? If you still have a question, ask us in the comment section below!